Natural products, from our family to yours.
Caron & Doucet is a family owned & operated business with headquarters in the Laurentian town of Morin-Heights, Quebec. The brand was conceptualized in early 2013 by Pamela and Stephen Caron as a spin-off of their family skincare business, Olive Authentique (established in 2001).
For over a decade the Caron Family has selectively chosen and skillfully combined superior, 100% natural ingredients known for their time tested benefits. The result of their work is unique, high quality & 100% plant-based products, that people can be proud to own, share & use on a regular basis.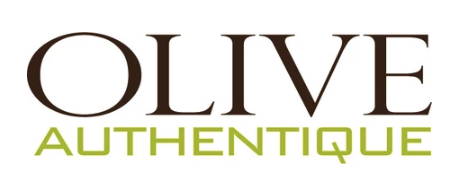 Always made with plant-based ingredients.
No shortcuts. Our products are always made exclusively using 100% naturally derived, non-toxic, plant based ingredients. When sourcing raw materials, we will never make a compromise when it comes to quality. High quality sustainable resources are vast and superior in quality. It is time to end our dependency on petroleum. Join us!
Strict quality control. Each shipment of raw ingredients that we receive goes through stringent quality control testing to ensure their purity & quality. Any raw materials that does not meet our standards are sent back to their supplier.
Tested by hand. Once all the materials have been acquired, we then produce a small batch of products which are tested to verify that the final product meets our standards. Upon satisfaction, we do a full production run, always verifying for a consistent and superior product, from start to finish.

Premium crafted products from our hands to yours! Our product promise:

Corporate responsibility.
In an effort to address today's issues surrounding social inequality and the climate crisis affecting our planet, Caron Brands Inc. has taken a proactive approach to implementing corporate responsibility programs that help address key issues on a local and global level.
Commitment to our workers.
Caron Brands Inc. values the tremendous effort our employees put into building this successful company. We believe that our workers are the core reason for our success and as such, we have implemented a guaranteed living wage to all of our employees along with flexible hours and vacation times.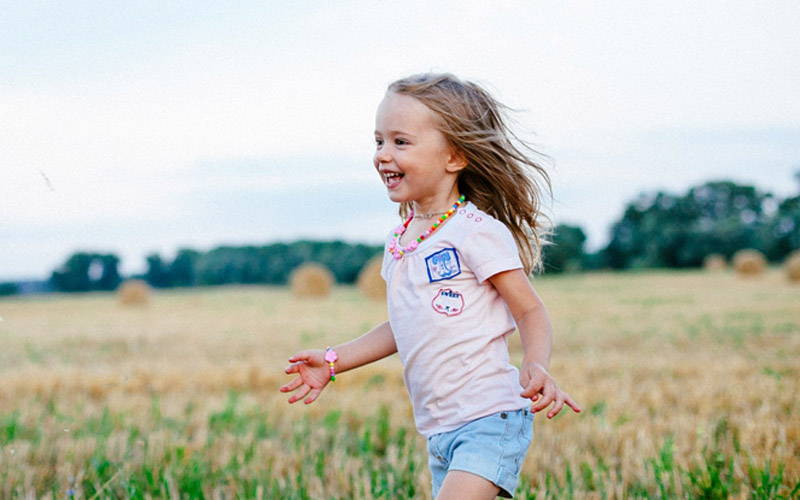 Doing our part for future generations
Commitment to our environment
With the goal of reducing the global dependence on petroleum products, Caron Brands Inc. pledges to strictly use 100% natural ingredients ingredients in all product formulations. In addition, Caron Brands Inc. makes monthly donations to the Oceanic Cleanup Foundation that is deploying a fleet of systems, estimated to be able to remove 50% of the Great Pacific Garbage Patch every five years.